Born at 17/3 2010
| | | |
| --- | --- | --- |
| IC S* Utblickens D.J. Bobo, n 0924 | | EC S* Utblickens Zilke, fs |
| | | m |
| 8 BIV 8 NOM 5 BIS HCM neg GSD IV neg | | 1 BIV 3 NOM HCM neg GSD IV neg |
| More photos of D.J. Bobo | | More photos of Zilke |
| | | | |
| --- | --- | --- | --- |
| Utblickens Mandrake | Male | d 0924 | Booked |
| Utblickens Myzak | Male | d 22 | + R.I.P. |
| Utblickens Mason | Male | ds 0924 | + R.I.P. |
| Utblickens Molly | Female | n 09 | + R.I.P. |
| Utblickens Marit | Female | n 0924 | + R.I.P. |
| Utblickens Marike | Female | f 22 | + R.I.P. |
| Utblickens Monia | Female | ns 09 | + R.I.P. |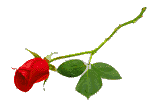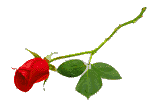 For us a deep grief.
At the 13 of May we lost 6 of Zilke and D.J. Bobos kittens, by accident.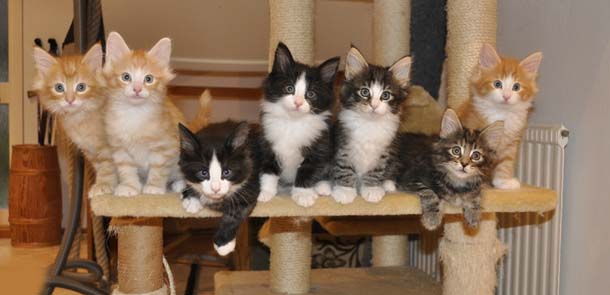 The whole gang at 8 weeks :))
Today we have only Mandrake..
Tack för alla omtänksamma ord i min mail, gästbok mm
Vi sätter verkligt stort värde på alla varma och medkännande hälsningar.
Det som hände med våra små kattungare var tungt. Också helt osannolikt.
Har tänkt på, hur jag ofta förmanar och ger goda råd, till mina kattungeköpare.
Trots lång erfarenhet, så är det uppenbart, att man aldrig kan vara nog försiktig.
Nu hoppas jag, att de små har det gott, där dom är.....
Thank for al very nice word in mail, guestbook etc.
Im very greatful for your thoughts....
This was a really hard experiense for us in Utblickens.
Even thou Im not new in this busines, I could never imagine....
Now I just hope our six sweeties, is playing together, wherever they are....

Kattungarna hade klättrat/krupit in i ett rör, benet på en klätterställning, som stod lutad mot en möbel.
Röret var öppet bara i ena ändan. När dom väl krupit ner, hade dom ingen möjlighet att vända om, eller komma ur.
Sannolikt kvävdes dom till döds.
När jag till slut hittade dom, var dom kalla och likstela.

Back