Our lovely suntrip to Brazil :-)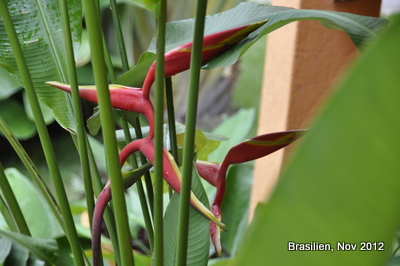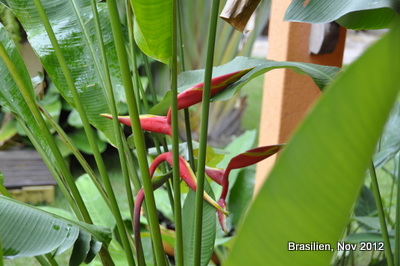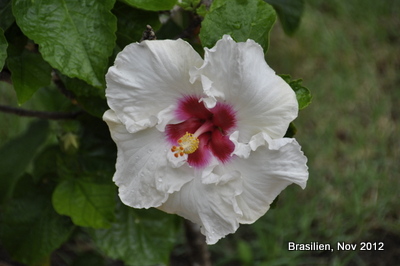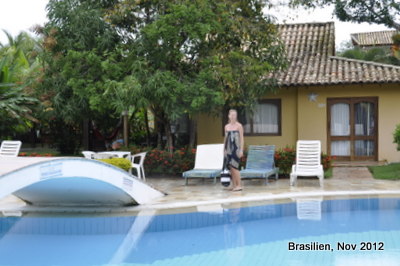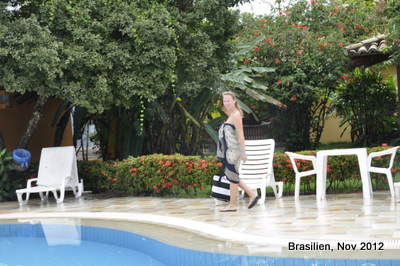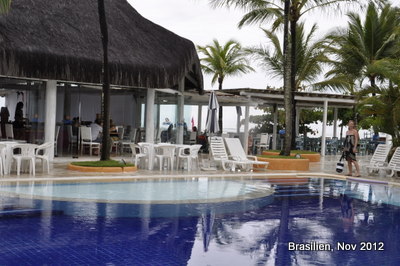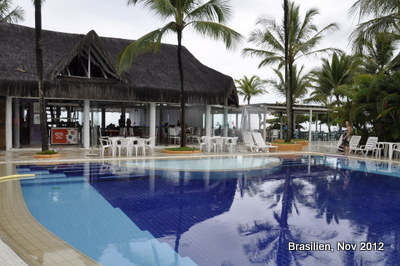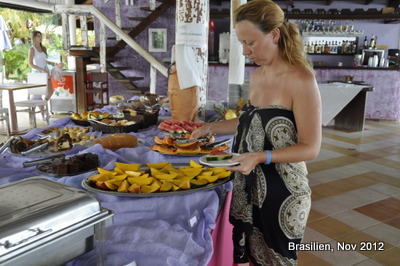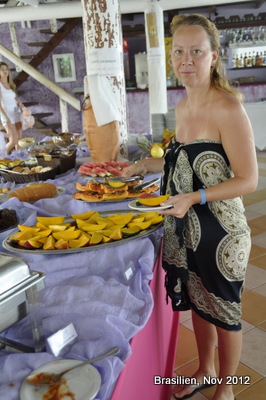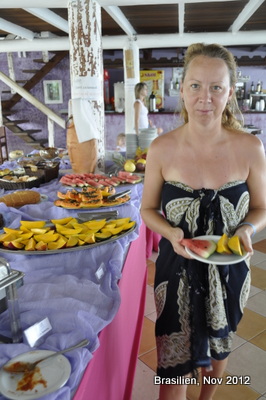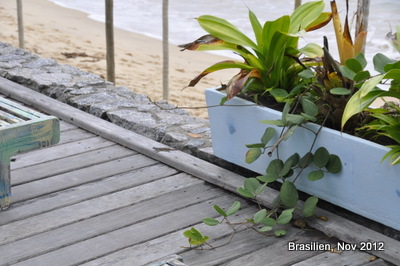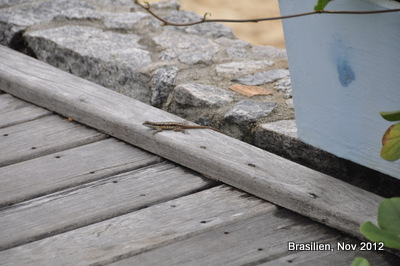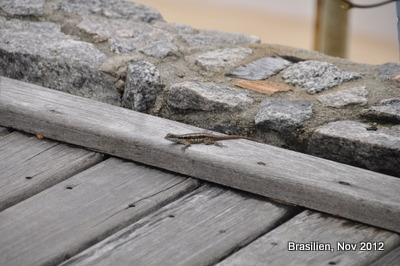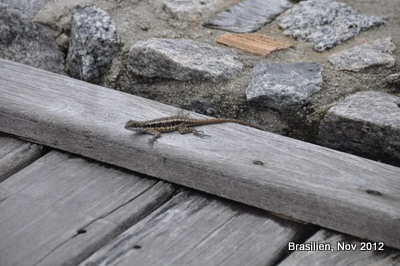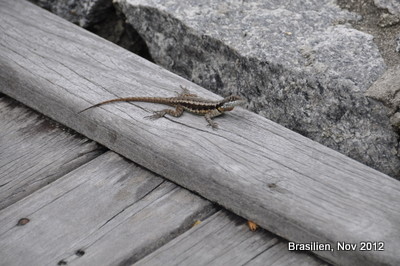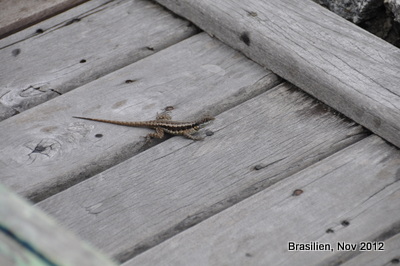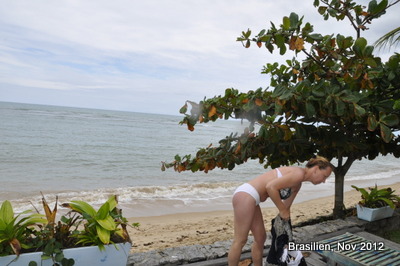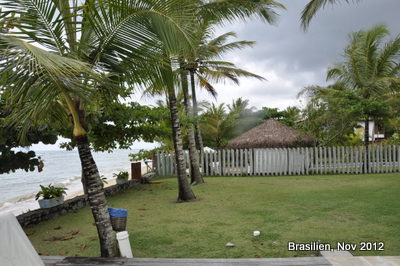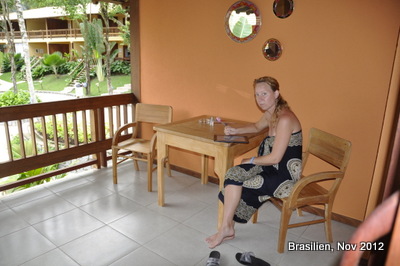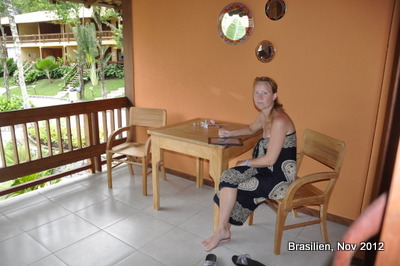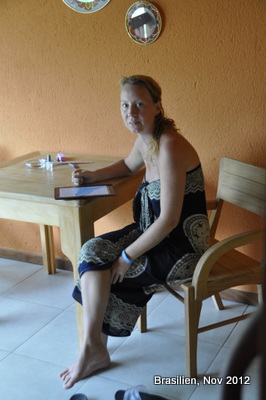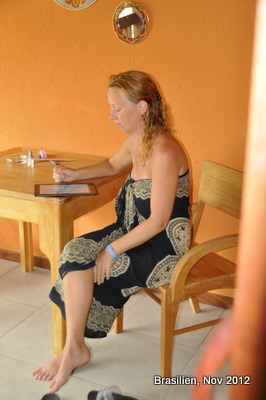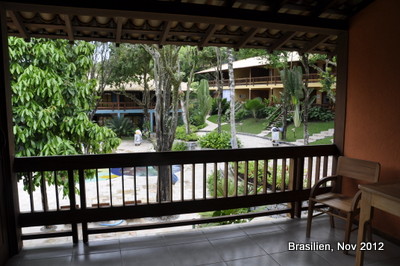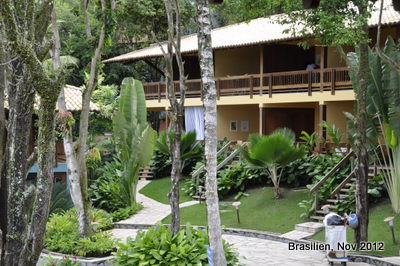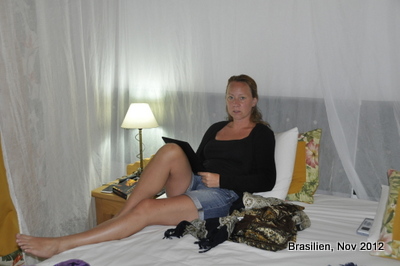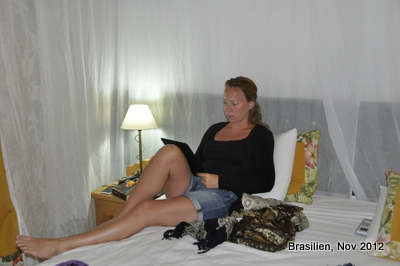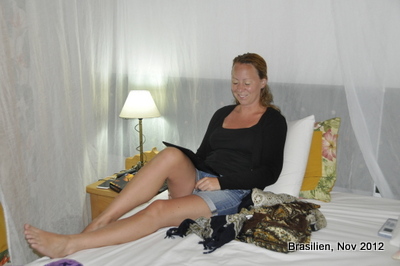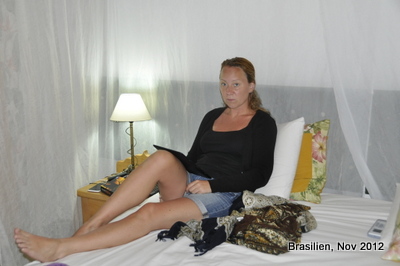 The last days we fly to Curitiba, where we visited Lucas, Dani and their cats at GatilMiAdore.
Thank you so much for very nice stay...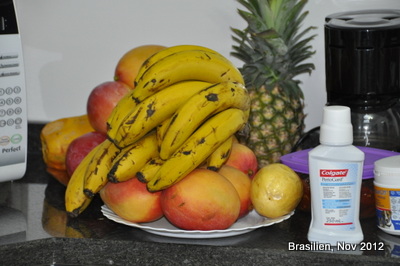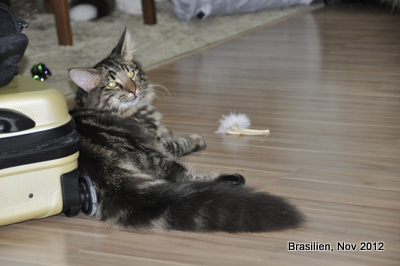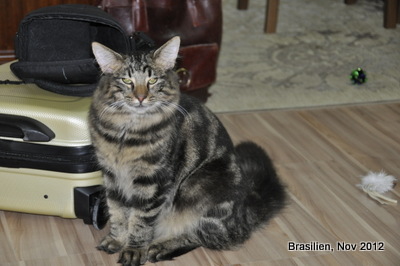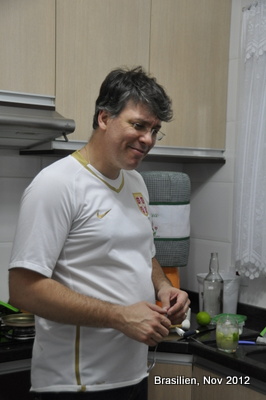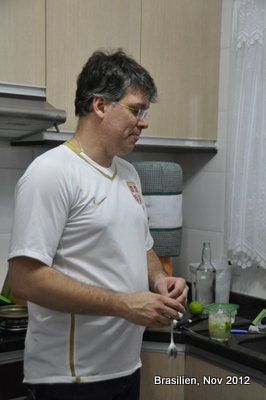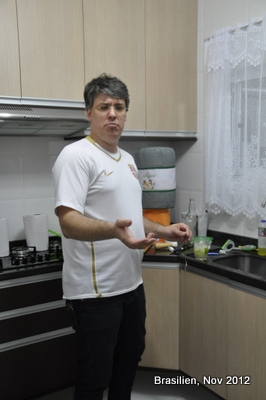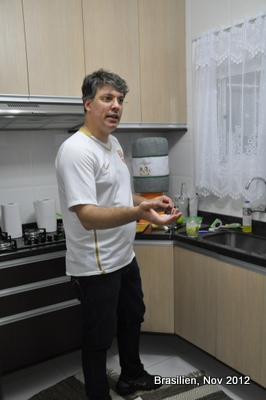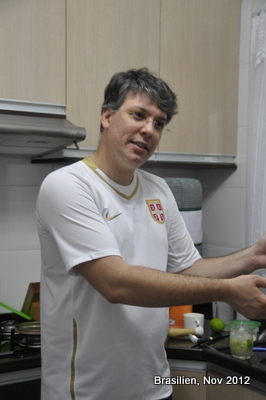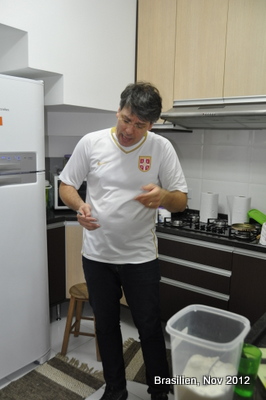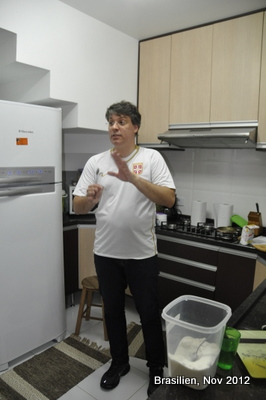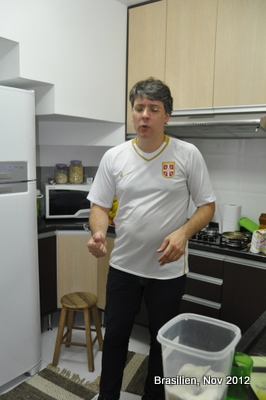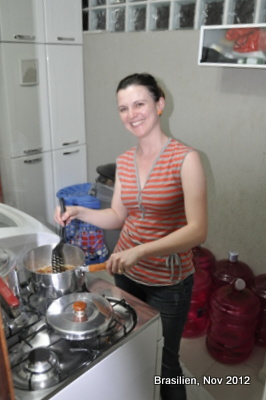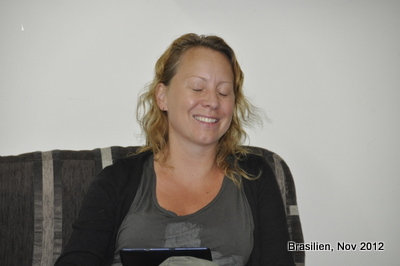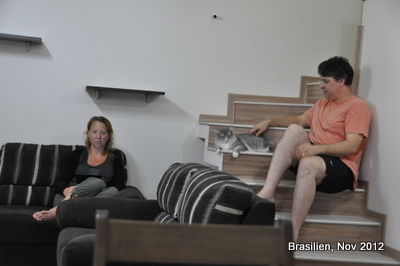 This is a Theatre on Vire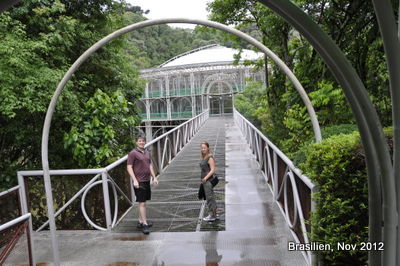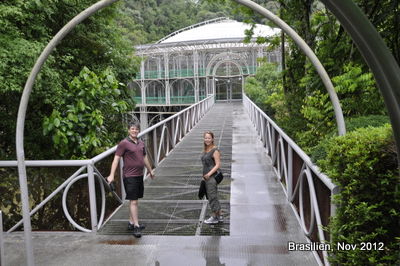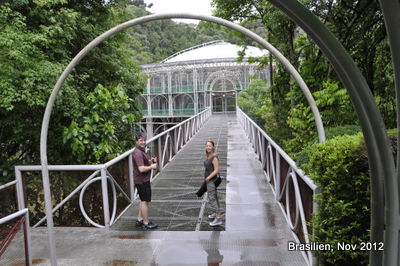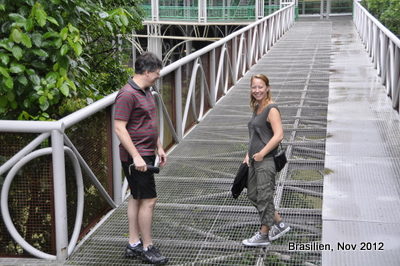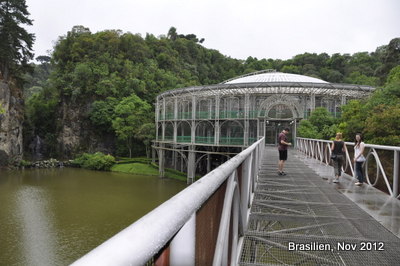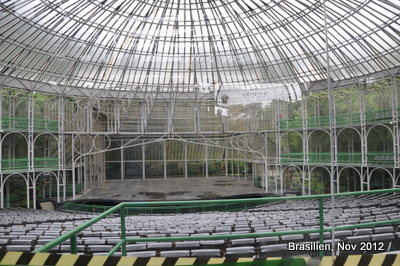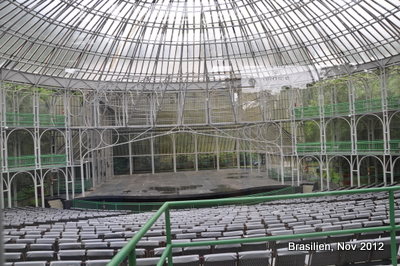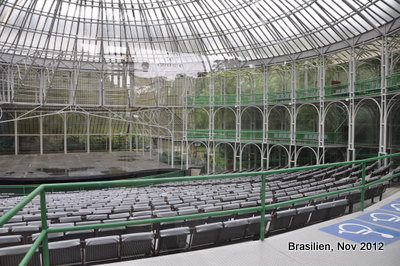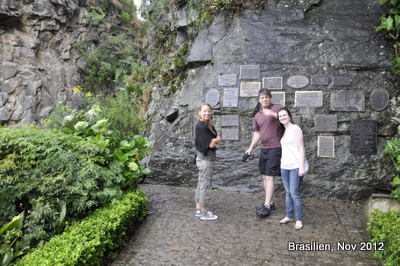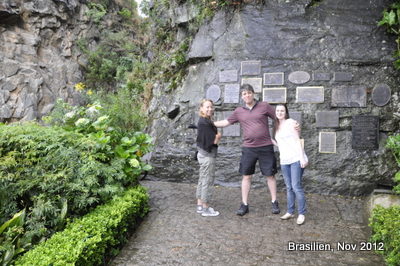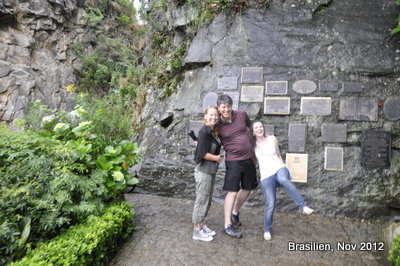 Then we visited a National park, with biggest rat in world !! Ouch ;-/
It got size like a sheep or a pigg !!!
And could walk around totaly free ;/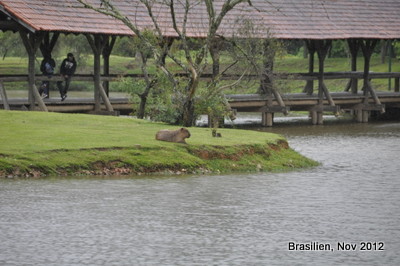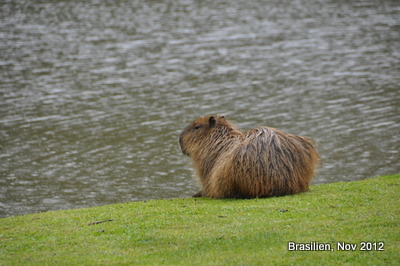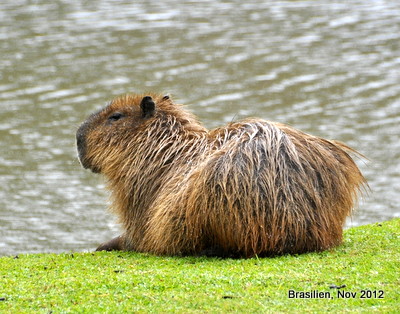 More will come !!!!